COMPARE ENERGY RATES AND ENJOY THE UTILITY KING ADVANTAGE
SAVE YOUR ENERGY BILLS
Are you looking for the cheapest energy supplier for your home ? The task can be exhaustive, especially due to the wide range of options available at your disposal. In the UK, we take the responsibility of offering you key market insights with good market comparisons on the best energy providers from the Energy sector. Renewable generators are the most sustainable resources available in the market.

A good renewable energy service provider can drastically reduce the overall cost of energy price and minimize emissions significantly. At UTILITY KING, we help you to compare electricity rates and pick the best renewable energy provider for your home. Our award-winning team specializes in helping you manage your commercial and domestic energy project to maximize ROI and minimize investments. Plus, our management team specializes in helping your stakeholders get the desired return from their investments. We Simplify the Energy Transition Process
Compare energy rates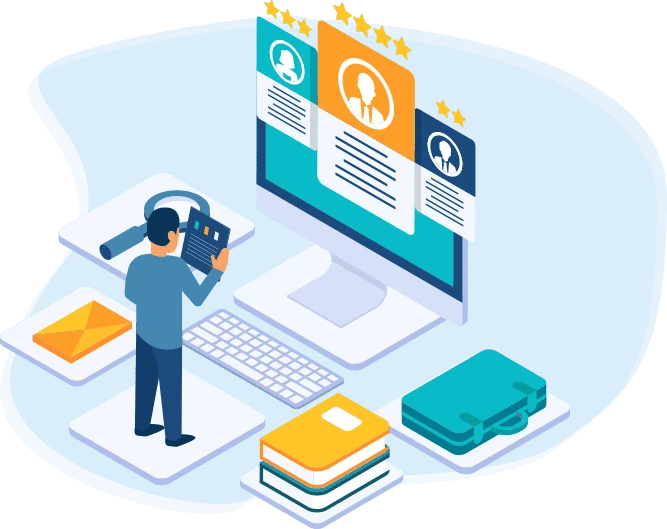 Energy Price Comparison is the first and foremost step of the energy switch process. Your renewable energy manager should have the market reputation and expertise in helping businesses switch energy from non-renewable platforms to renewable ones.

Our energy price comparison chart will measure the overall value which your chosen energy partner will add to your business.
Energy Switch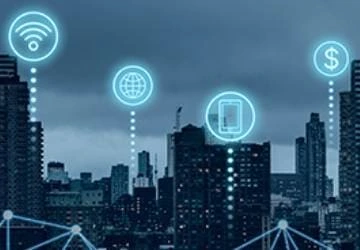 Once the best energy provider is selected, the actual energy switch process begins. At the initial phase of the journey, your energy provider will chalk out a transition plan. Then the same plan will be executed in a manner that does not disrupt your daily supply chain.

Once the entire layout is complete, you can start measuring the energy utility being achieved. UTILITY KING helps you find the best energy deals and the right energy switchover partner who will sustain your business goals in the long run.
Best energy deals Save a lot
Our Renewable energy partners are meant to help you save a lot on your energy bills. Hence, compare energy plans from the first month; you would be able to assess how your energy provider has reduced your investment in energy. With time, you will get detailed insights and analytics on your energy consumption. They are mostly available in the form of accurate data and energy comparison charts to help you understand the road map better. Let UTILITY KING Help you get better business outcomes through enhanced energy savings. While Comparing electricity rates UTILITY KING Offers an in-depth energy comparison report.

The entire renewable energy market is highly competitive. With ample options available in the UK market, we thought of adding value to your search. Our energy price comparison will help you choose a renewable energy partner for the long run. Also keep in mind that a midway energy switch can affect the overall productivity of your business. UTILITY KING believes in building profitable business models with reduced energy costs. Our research and management consulting team conducts in-depth research on renewable energy providers and gives you accurate energy price comparison. With UTILITY KING, your business will grow even in a highly competitive landscape.
Conclusion:
Now you understand that doing energy price comparison with UtilityKing will not only help you to compare energy suppliers but also bring you the options to select the best electricity provider in your area. UtilityKing is also able to help you with energy switch to ensure that you will get the best energy deals from the cheapest energy supplier.